Simply Divine Barbering Academy
Take your first step towards a new career with Master Barber training. We combine advanced barbering techniques with a solid understanding of barber law and business management.
This combination of academic instruction and professional development ensures graduates of the master barber program are ready to work in a barbershop or start their own, or pursue additional opportunities as a product representative or sales specialist.
REQUEST INFORMATION
BARBER CURRICULUM
The curriculum for students enrolled in a barbering course shall consist of one thousand (1000 hrs) clock hours of technical instruction and practical operations covering all practices constituting the art of barbering. Technical instruction shall mean instruction by demonstration, lecture, classroom participation, or examination; practical operation shall mean the actual performance by the student of a complete service on another person or on a mannequin. The course of instruction in the practical phases of barbering required for a student enrolled in a 1,000-hour course shall include training in basic hair-cutting and in hair-styling of all textures of hair at the discretion of the school owner or instructor.
TUITION AND FEE SCHEDULE 
REGISTRATION (non-refundable) / $ 300.00
TUITION / $9,750.00
KIT/TEXTS/SUPPLIES (non-refundable) / $ 1023.63
STUDENT TUITION RECOVERY FUND / $ 0
TOTAL COST / $ 11,023.63
Potential Scholarships and or payment plans are available
What Makes Us Different
Locally Connected, Affordable, Personal
There is no career college exactly like Simply Divine Barbering Academy.
We pride ourselves in the education we offer, of course, but also so much more.
For us, it starts with the personal relationship we establish with each potential student. Even before you attend a single class or buy a single textbook, we will already know about your educational goals, your current employment and financial situation, and we will have already helped you to find the best investment package to make your career education possible.
That's because we ask every prospective student interested in to first visit their our campus for a tour and a talk with an advisor.
During this time we get to know you. We ask about your goals, answer your questions, and find out what grants (federal government need based gift money) might be available to help you finance your education. We also work with you to identify the right, low-interest federal loans and how to file them in a timely manner.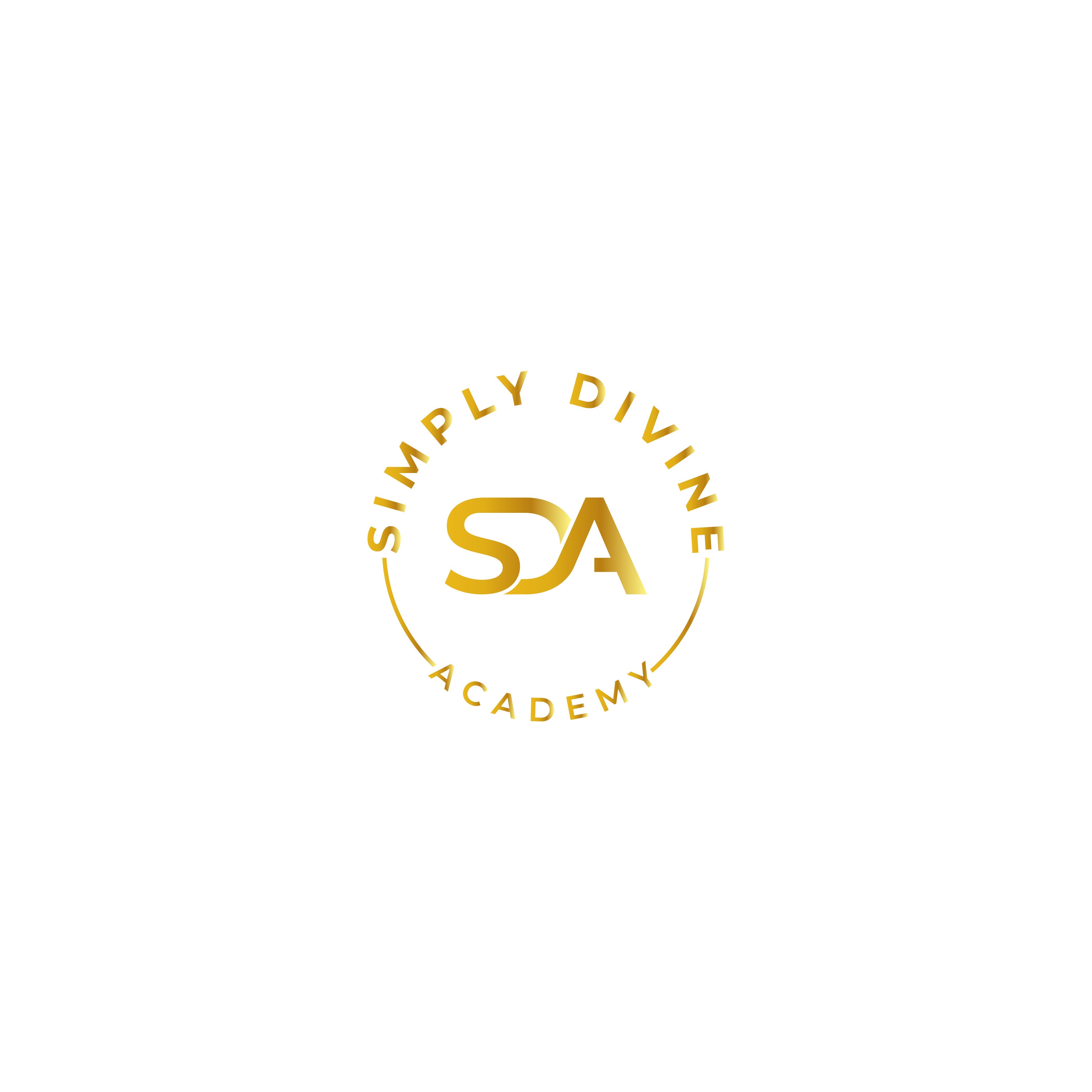 Questions? 626-386-5917
669 Plumas Street
Yuba, CA 95991