Barber & Cosmetology Apprenticeship Program!
Do You Know You Can Earn Income While Studying For Your License!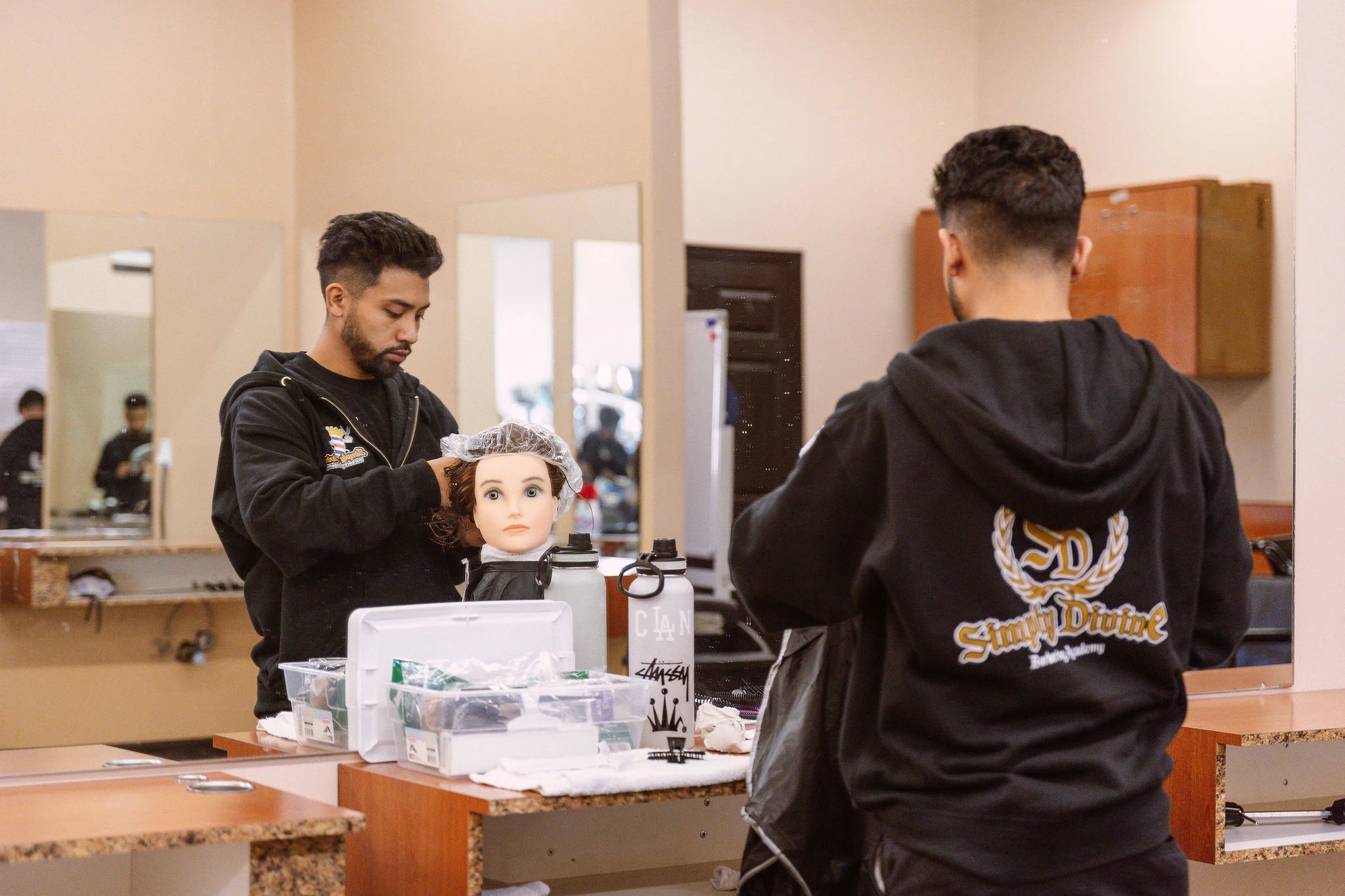 SIMPLY DIVINE ACADEMY
Here at Simply Divine Academy, we provide our students with the utmost
care. Our professional staff with impressive resumes are here to help
you become a licensed barber
LEARN MORE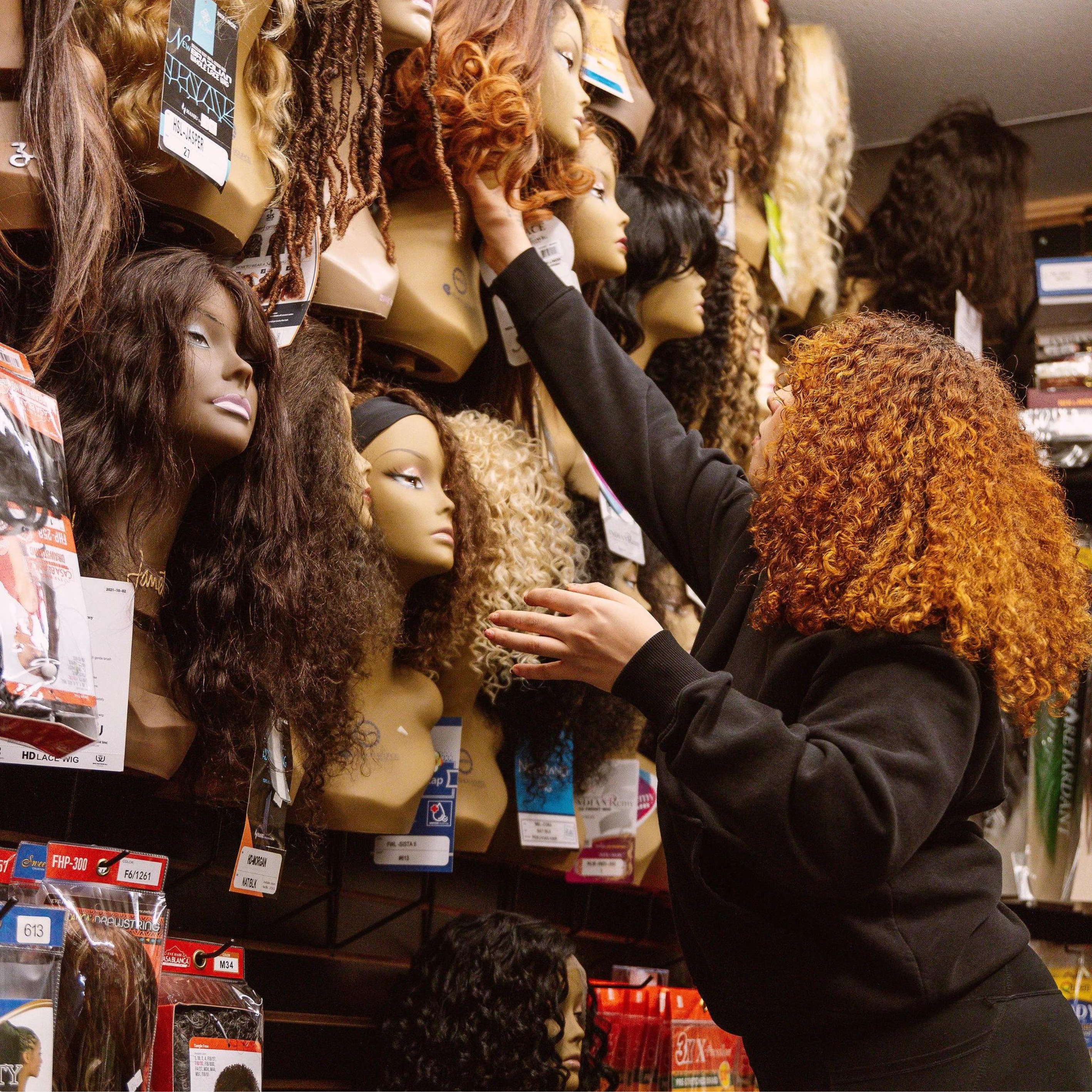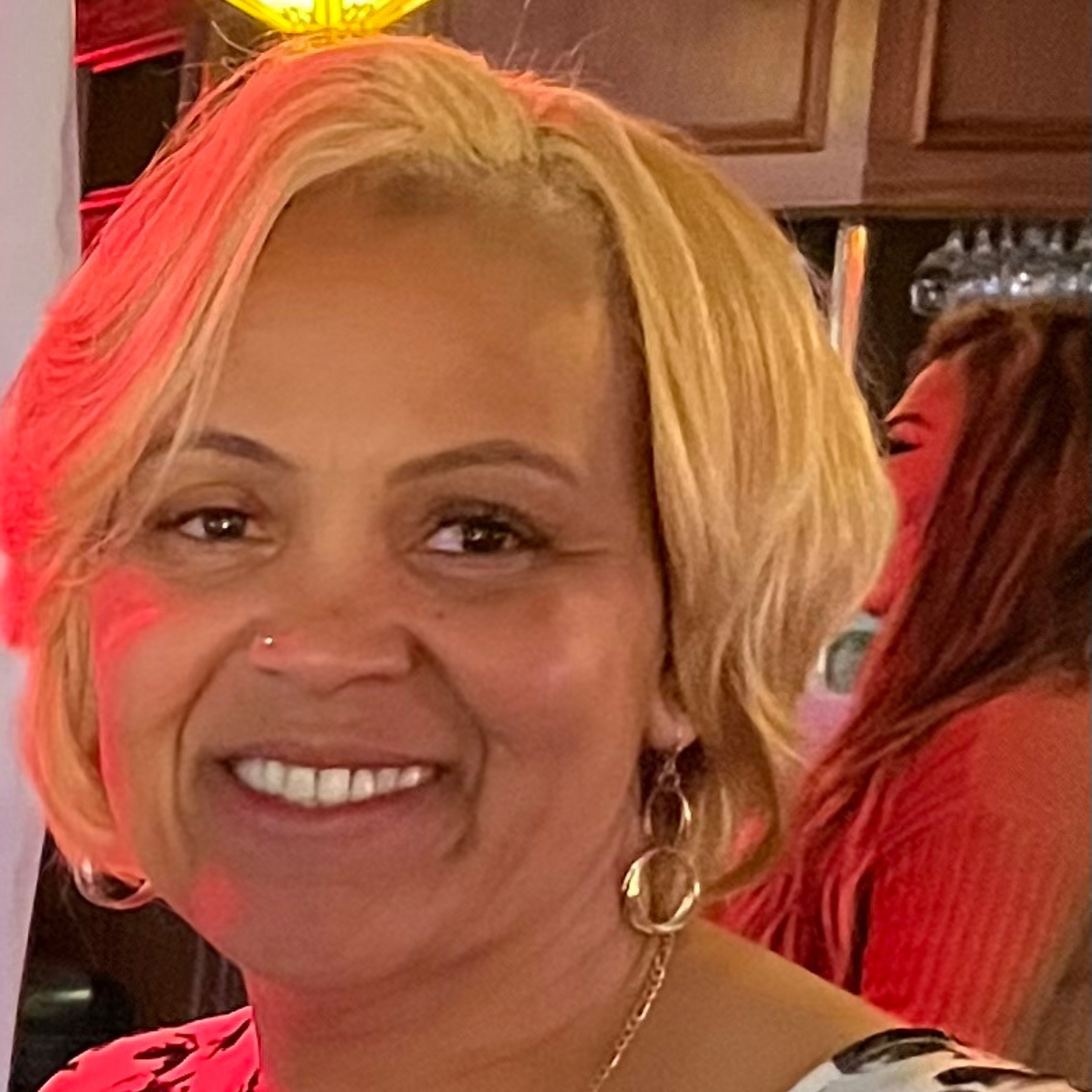 About
The Founder
Keshia Darden, started the Simply Divine brand with a hair salon in 1992. Over the last 30 years, she has become a pioneer in the beauty industry- opening a hair salon, barbershop, multiple beauty supply stores, an academy and apprenticeship program.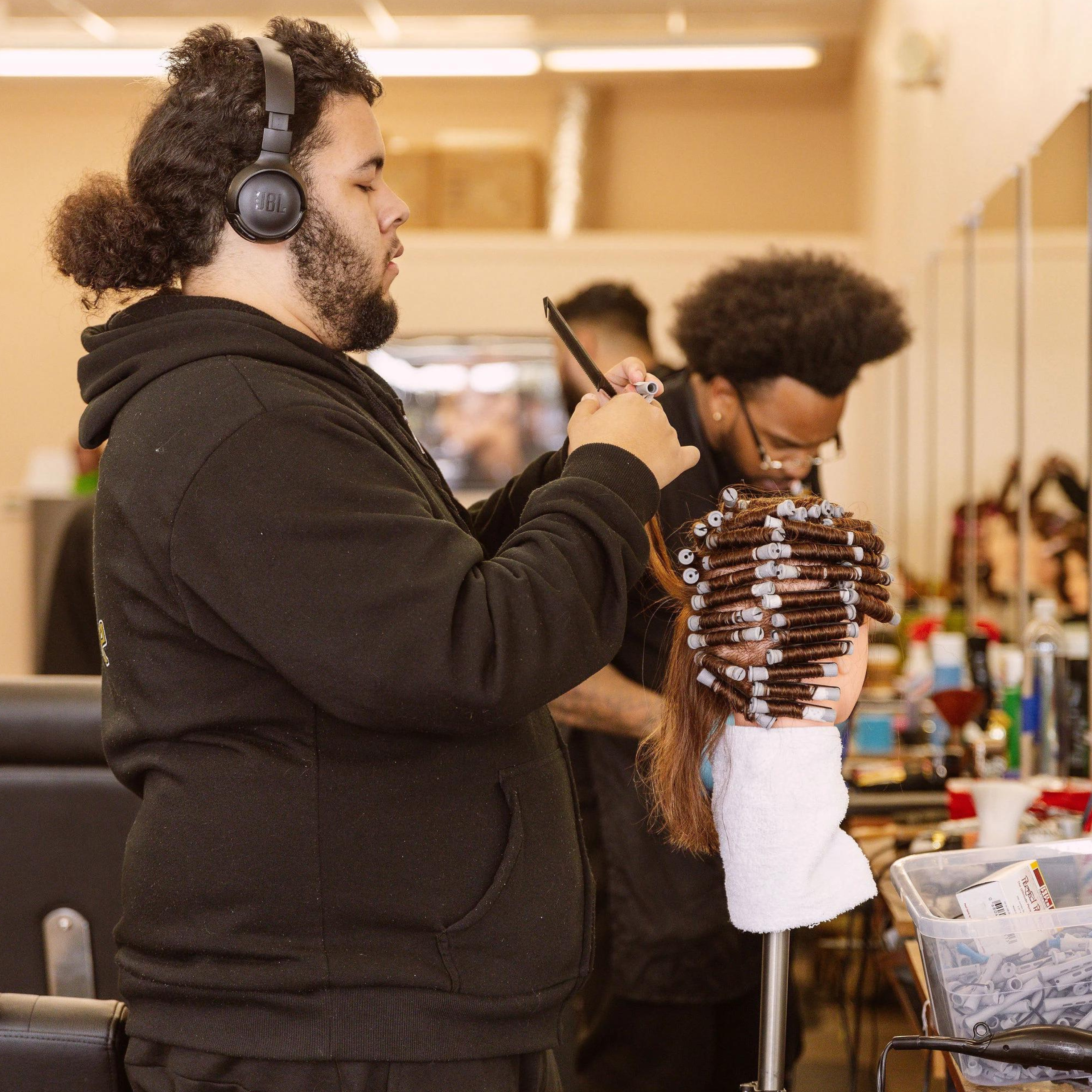 ABOUT SIMPLY DIVINE
Established in 2013, The Simply Divine Academy prepares barbers, cosmetologists, estheticians, and nail technicians to lead the way in their respective fields. Here at Simply Divine Academy, we will provide each student with a high quality education, in an environment conducive to attending real-world skills by adopting a steadfast approach. Your success is our success. Whether you're in our academy or apprenticeship, we have multiple classrooms and training spaces. We will guide you in everything from innovative cutting edge classroom instruction taught by experienced educators to all hands on and practical training done on the student clinic floor.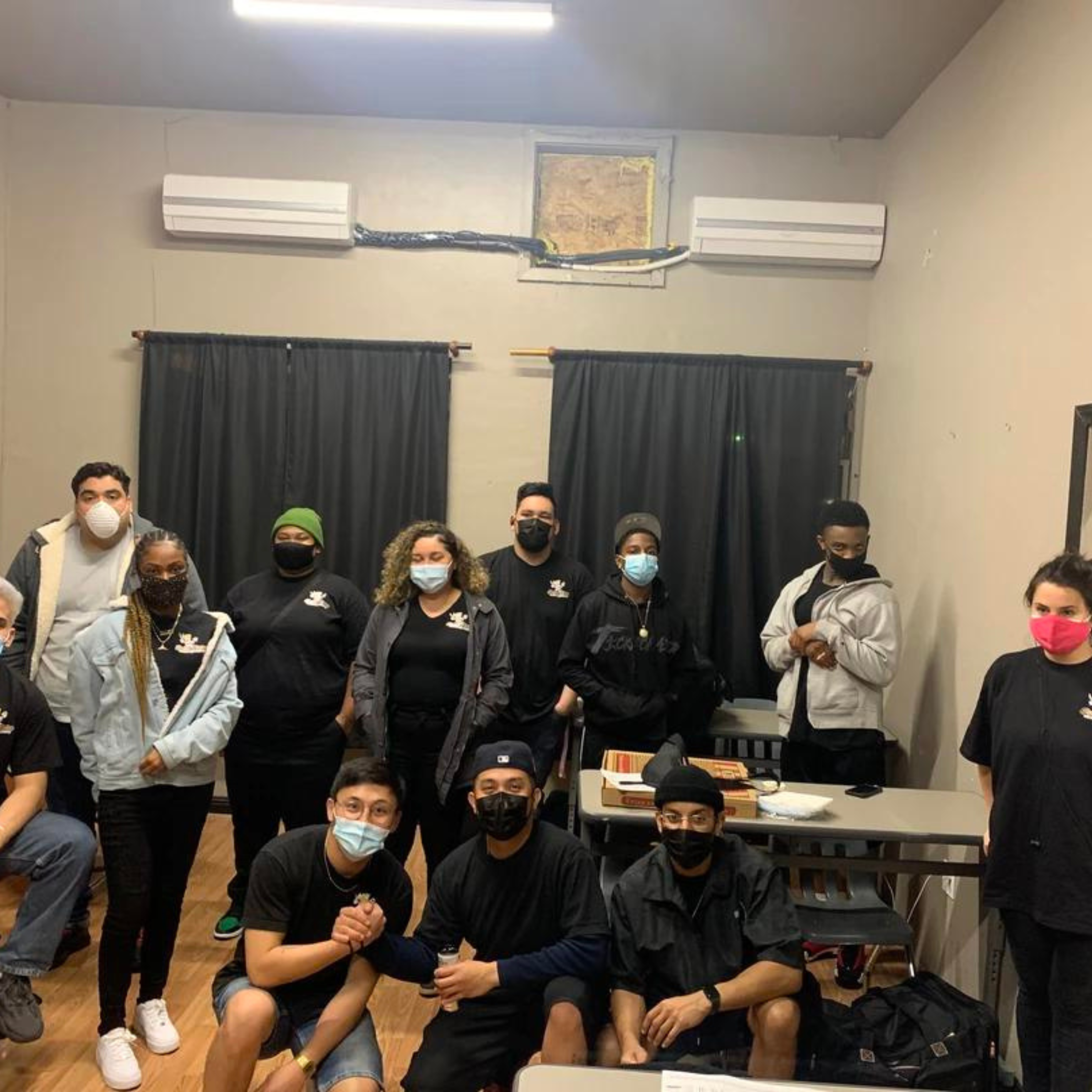 What we offer
At the Simply Divine Academy, we are dedicated to empowering students with the knowledge, skills, and support they need to thrive in the beauty industry. Whether you're passionate about barbering, cosmetology, esthetics, or nail technology, our comprehensive programs and experienced educators will guide you towards a successful and rewarding career.
What Makes Us Different
There is no career college exactly like Simply Divine Academy. We pride ourselves in the education we offer, of course, but also so much more. For us, it starts with the personal relationship we establish with each potential student. Even before you attend a single class or buy a single textbook, we will already know about your educational goals, your current employment and financial situation, and we will have already helped you to find the best investment package to make your career education possible.
Learn More