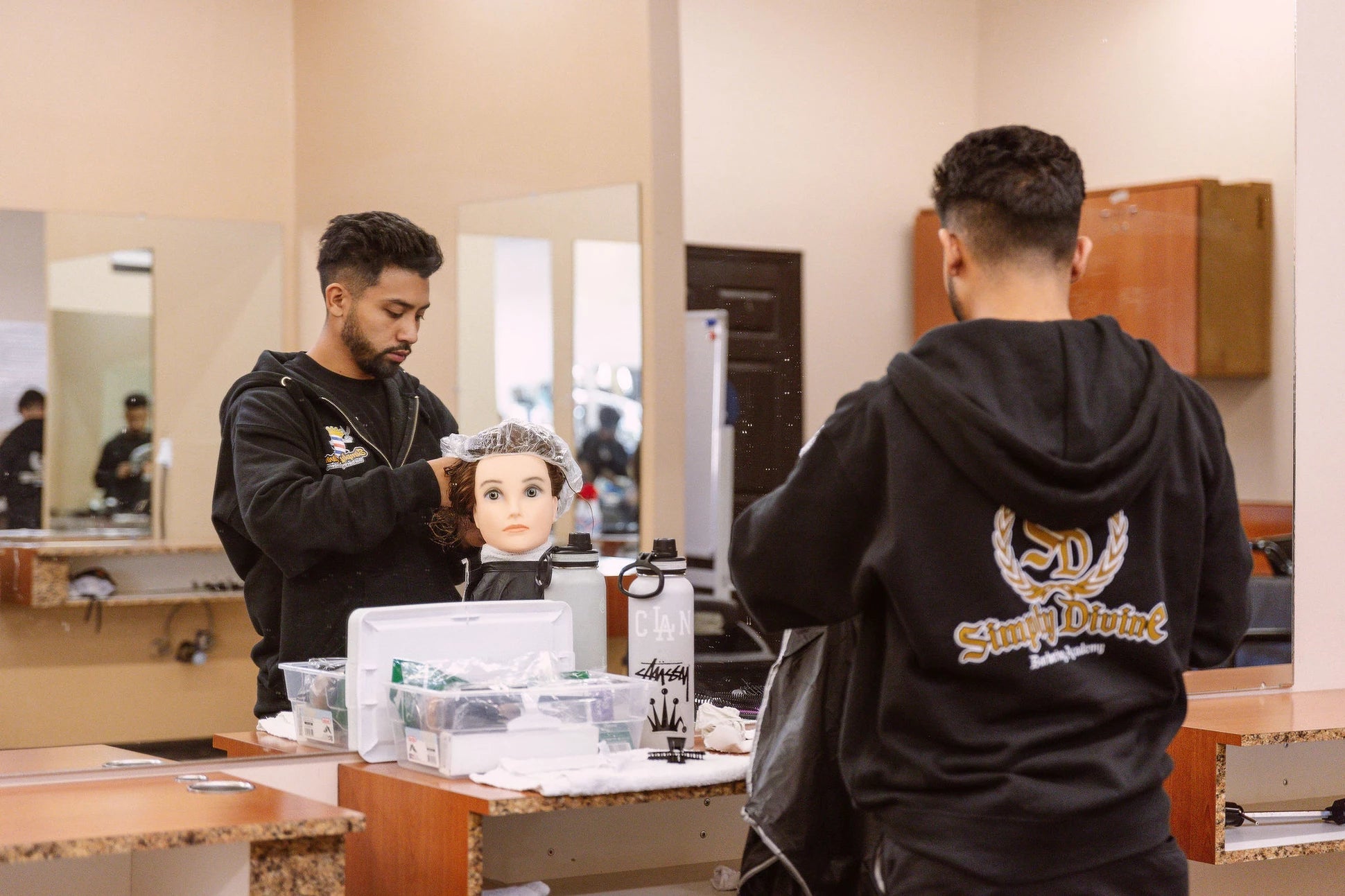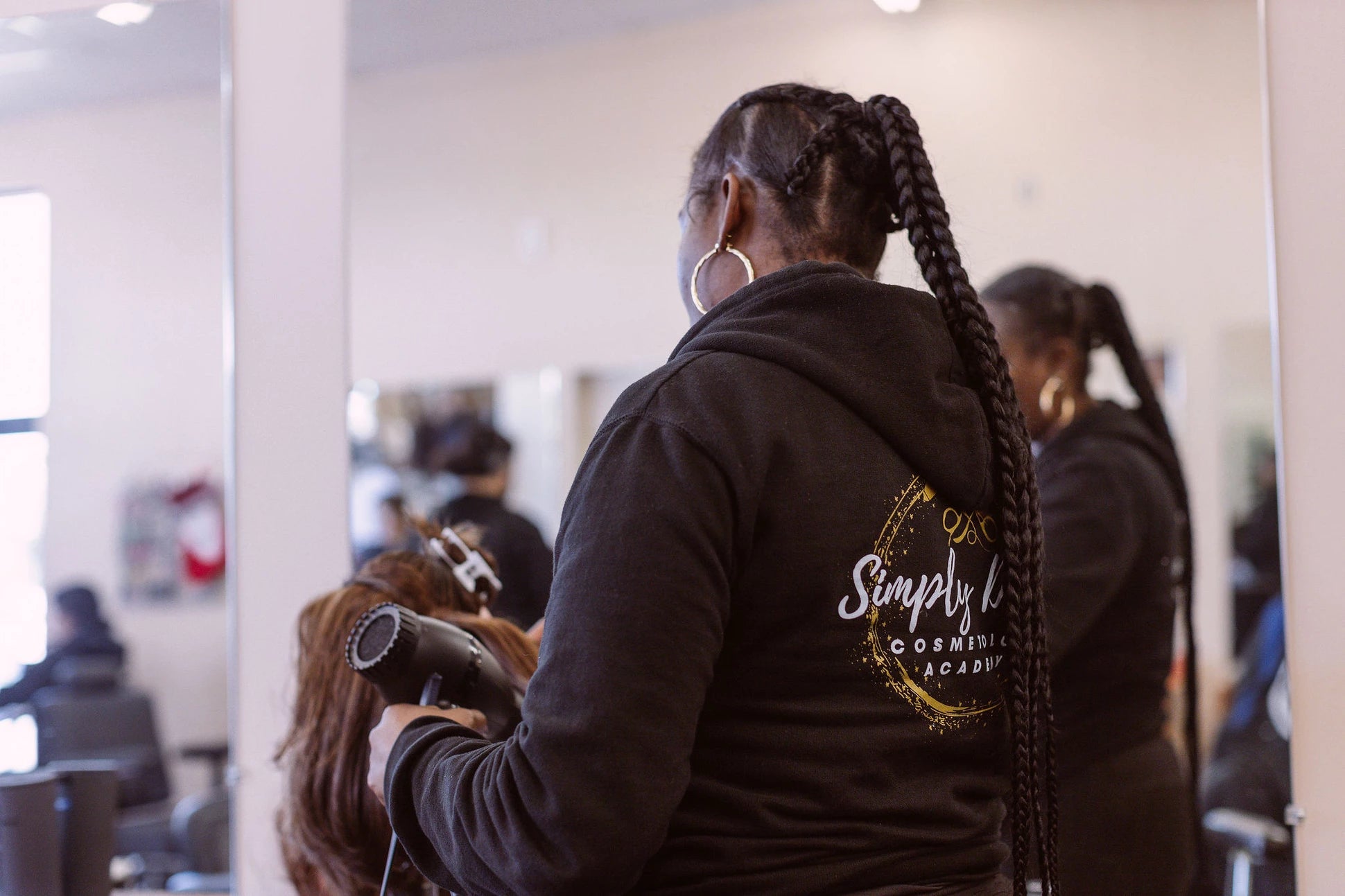 COSMETOLOGY PROGRAM
Here at Simply Divine Academy, we provide our students with the utmost care. Our professional staff with impressive resumes are here to help you become a licensed cosmetologist. This esthetician program offers a large scale of knowledge focusing on healthy skin care for all skin types including facials, makeup, eyebrow beautification, disinfection, preparation for the State Board, and much more. Our course consists of a total of 600 hours interactive and participatory training that will prepare you for your State Board exam. The enrollment cost is a total of $11,500 which will include all of the supplies that you will need to successfully go through this course. 
Simply Divine Academy
"Come train in a career you love! There's never a better time to join the beauty industry!"
At Simply Divine Cosmetology Academy, we have over 30 years of experience guiding our students towards becoming licensed cosmetologist. As a cosmetologist, you will learn to become an expert in hair, skin, and nails. Our course consists of 1000 hours of hands on training that will provide you with the skills you need to prepare you for the state board examination.
about Enrollment
Enrollment cost is $11,500, which includes a non-refundable tuition fee, books and a cosmetology kit.
Financing is available! Ask for more information at enrollment.
Skills to be learned
Sanitation Procedures Human physiology & Anatomy Hair Coloring & Perming Precision hair cutting skills Plus many other skills
TUITION AND FEE SCHEDULE 
REGISTRATION (non-refundable) / $ 300.00
TUITION / $10,000.00
KIT/BOOKS/SUPPLIES (non-refundable) / $ 1500.00
TOTAL COST / $ 11,500.00
Potential Scholarships and or payment plans are available