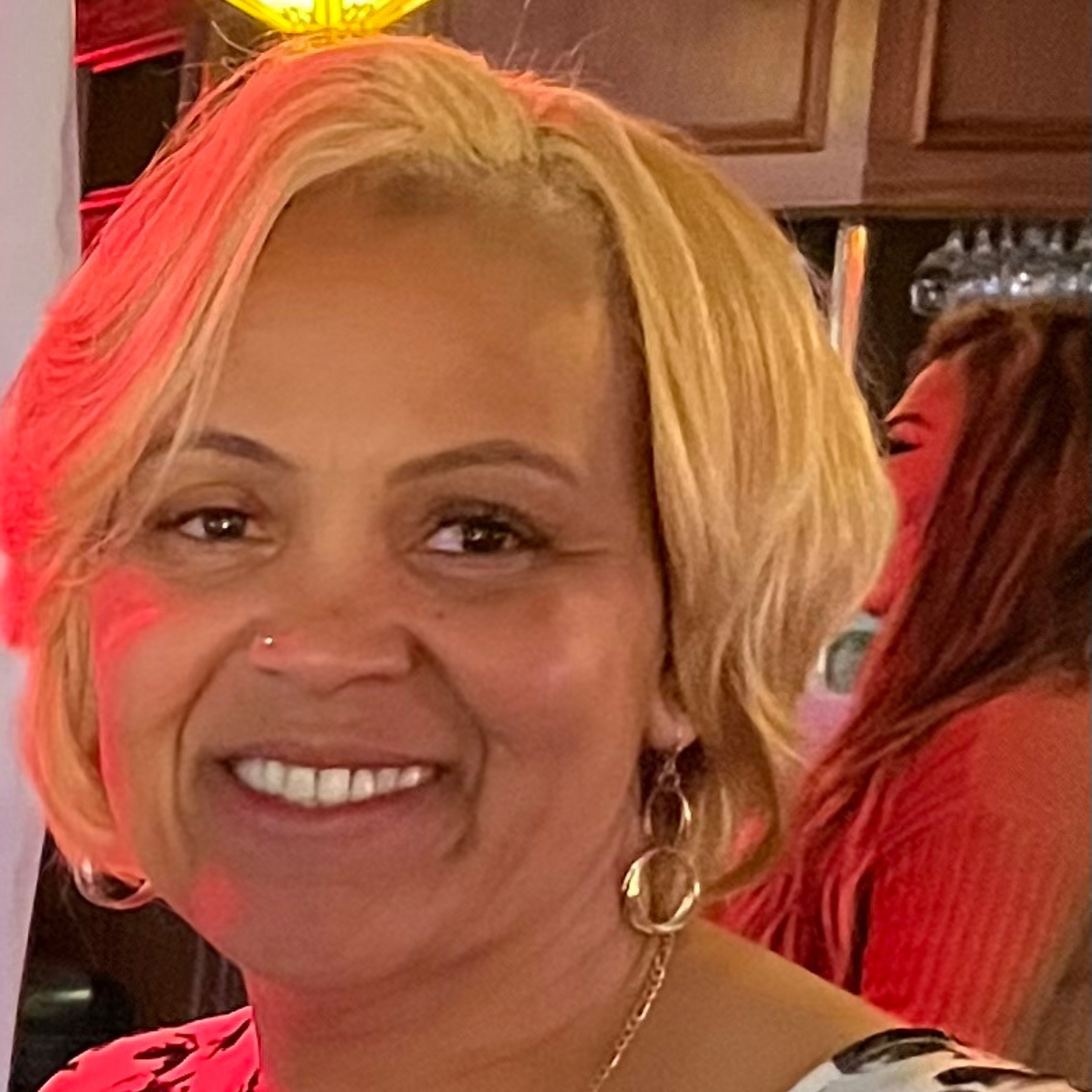 My name is Keshia Darden , With a cosmetology instructor training license and 17 years teaching Cosmetology and Barbering in the local community colleges I decided it was time to train and share my knowledge with the future stylist and barbers in my own classroom environment. I am educator stylist and salon owner that has a desire to share my knowledge to others. Our Professional work environment and faculty member are dedicated to helping you learn and achieve a career in Barbering & Cosmetology.
PURPOSE AND GOALS
We aim to provide all of the necessary theory and practical training required in order to fully prepare our students for the California State Board of Barbering and Cosmetology Exam upon successful completion of the program.
ABOUT US
Simply Divine Barbering / Cosmetology Apprenticeship Program is a full time two-year training program that allows students to earn income while studying to become cosmetologist or barber.
Apprenticeship is the alternative to traditional cosmetology / barbering program!
The Apprenticeship program provides an exciting and unique learning experience that directly connects student to the beauty industry by providing exceptional classroom education as well as earning an income in a professional salon setting.
Not only does our apprenticeship program provide the hands on approach needed for the future professional success but it also is much more affordable then today's traditional beauty school.